Our People
Simon Taylor
Business Development Director
I have a background commercial horticulture, marketing and sales, stretching back some twenty years. I lead the commercial activity at PlantWorks in all market sectors and I am pleased to introduce our team of scientists and technical sales staff to you with whom I hope we can address any question or problem you may have in relation to introducing activity biology into your growing system.
simon.taylor@plantworksuk.co.uk
Dr. Robert Saville
Joint Head of Science
Together with Dr QiaoYi Lin, I lead the science team at PlantWorks. I oversee day to day production, research the optimisation of production processes and manage in house and external trials. I am also involved in new product development; from conception to release. My expertise is in horticulture and research delivery.
robert.saville@plantworksuk.co.uk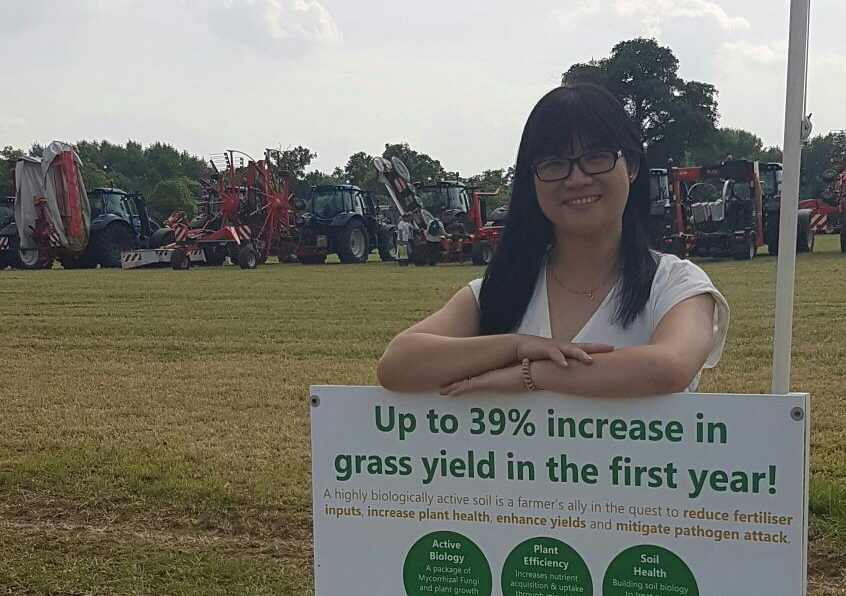 Dr QiaoYi Lin
Head of Science
As Head of Science I am responsible for all the research undertaken at PlantWorks with a specific focus on application of microbes in farming and horticulture. My work includes tuning products for specific crop types, formulation and stability testing.
q.lin@plantworksuk.co.uk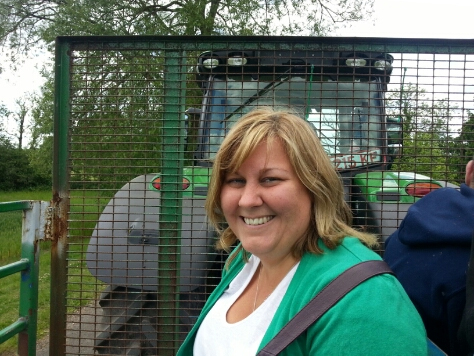 Dr Louisa Boyer
Technical Director
I am the technical director of PlantWorks and have worked in the field of soil microbes with a focus of mycorrhizal fungi for over 17 years. I have an active role in developing new bio fertisilers and educating agronomists and farmers on how the enhance soil life to increase plant efficiencies.
louisa.boyer@plantworksuk.co.uk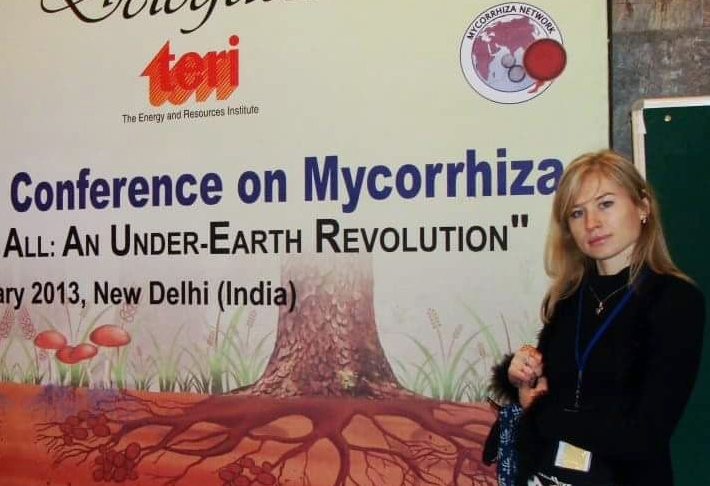 Natallia Gulbis
Technical and Arable Farm Trials Manager
I am the technical manager and a member of the broad acre group at PlantWorks. I am responsible for the production and the quality assurance of the mycorrhizal fungi activity  and work on new methods to enhance the efficacy of our bio fertiliser products.  I work with the farming community, trialling products in rotations systems and offering training on the value of biologically active soils.  I hold degrees in soil science and in microbiology.
natallia.gulbis@plantworksuk.co.uk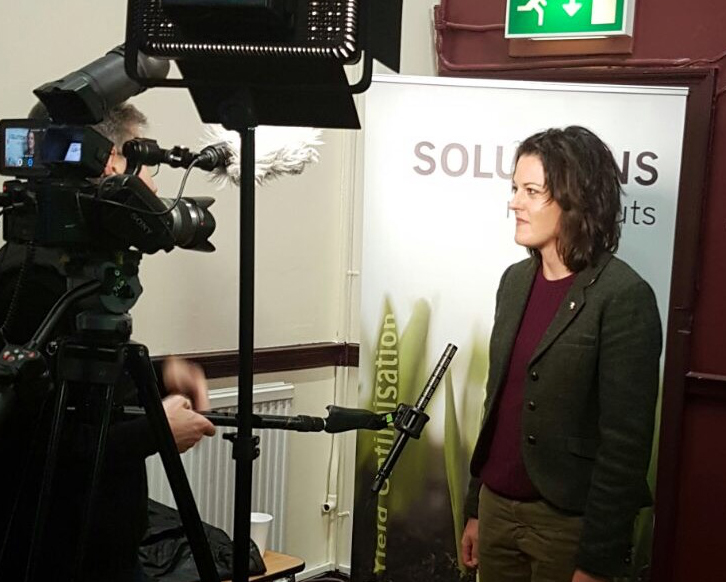 Jamie Stotzka
Consultant Bioagronomist
As Consultant Bioagronomist, my role is to advise farmers and the farming supply chain on the appropriate use of beneficial soil microbes to enhance crop yields and soil quality. I give talks and seminars on soil health and am always pleased to respond to any questions regarding how to set up and manage healthy and balanced arable rotations.
jamie.stotzka@plantworksuk.co.uk
Patricia Mitchell
Production Assistant
I am responsible for the isolation, maintenance and production of PlantWork's plant growth promoting rhizobactria collection. My role includes ensuring quality assurance of these microbes during all stages of production and storage. I prepare inoculum for in house and external trials and assist in the setup and running of trails in glasshouse and open field environments. I also support the production of ericoid mycorrhizae.
patricia.mitchell@plantworksuk.co.uk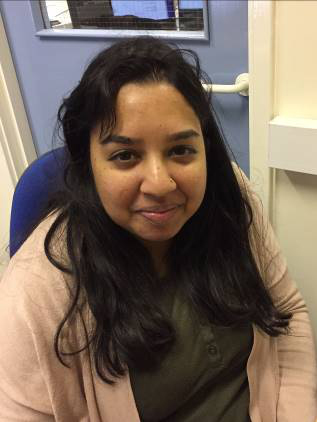 Shanti Nithyanandan
Production Assistant
I am responsible for the isolation, research and production of beneficial soil bacteria at PlantWorks for inclusion in its range of bio-fertilisers. My work includes greenhouse and field trials to optimise consortia of bacteria for specific crops and the quality assurance of these microbes during production, storage and application in glass houses and open fields.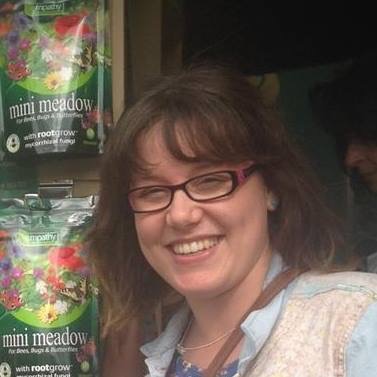 Helen Thomas
Technical Sales
Working in technical sales I get to travel around the country talking to customers from a wide variety of backgrounds including gardeners, landscapers, garden centre staff and growers. My main role is to help customers understand the important role soil microbes play in the healthy growth of plants and help to support different retail activities. I moved from the science side of the company into sales and hold a degree in biological sciences and a research masters in entomology.
helen.thomas@plantworksuk.co.uk